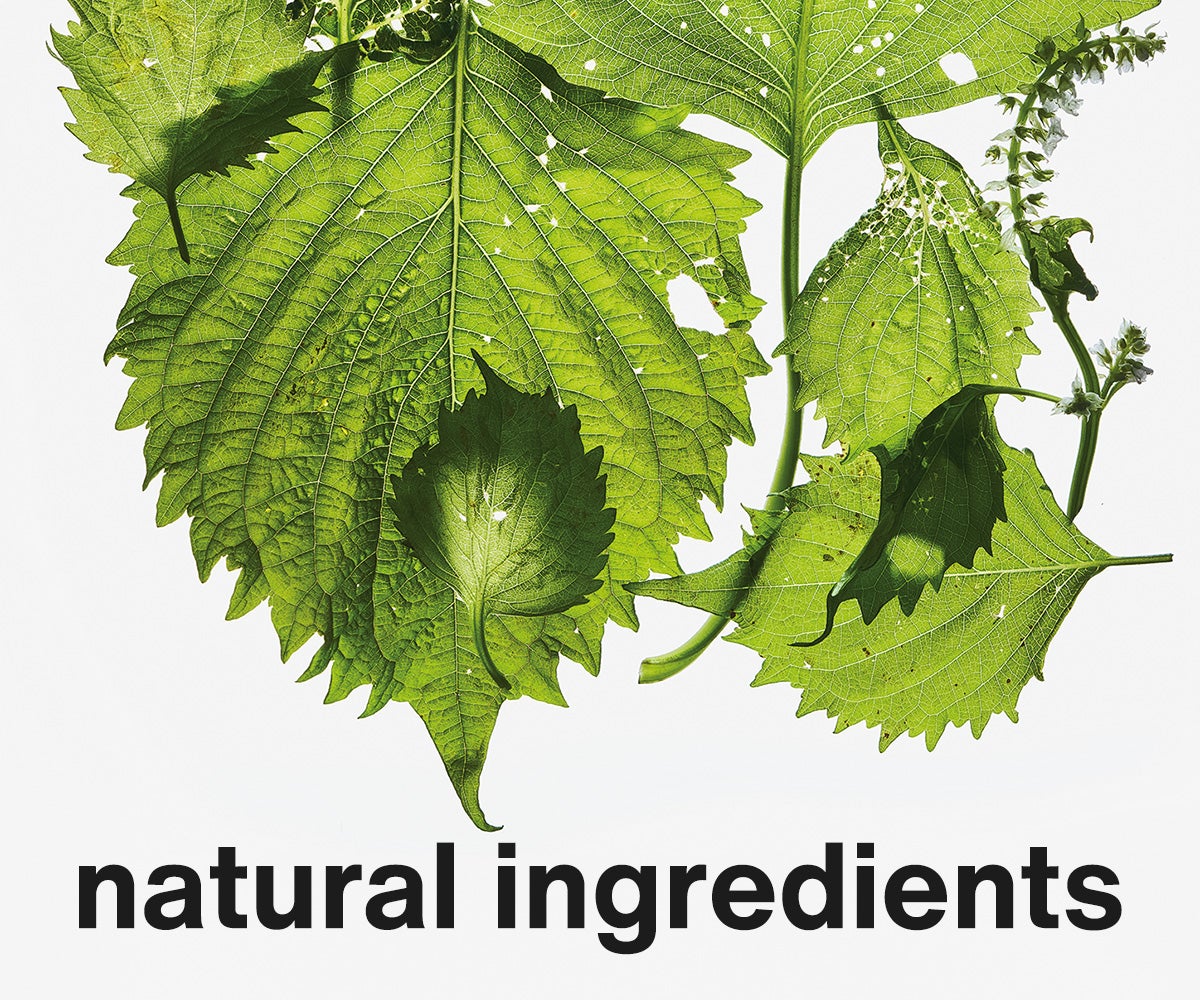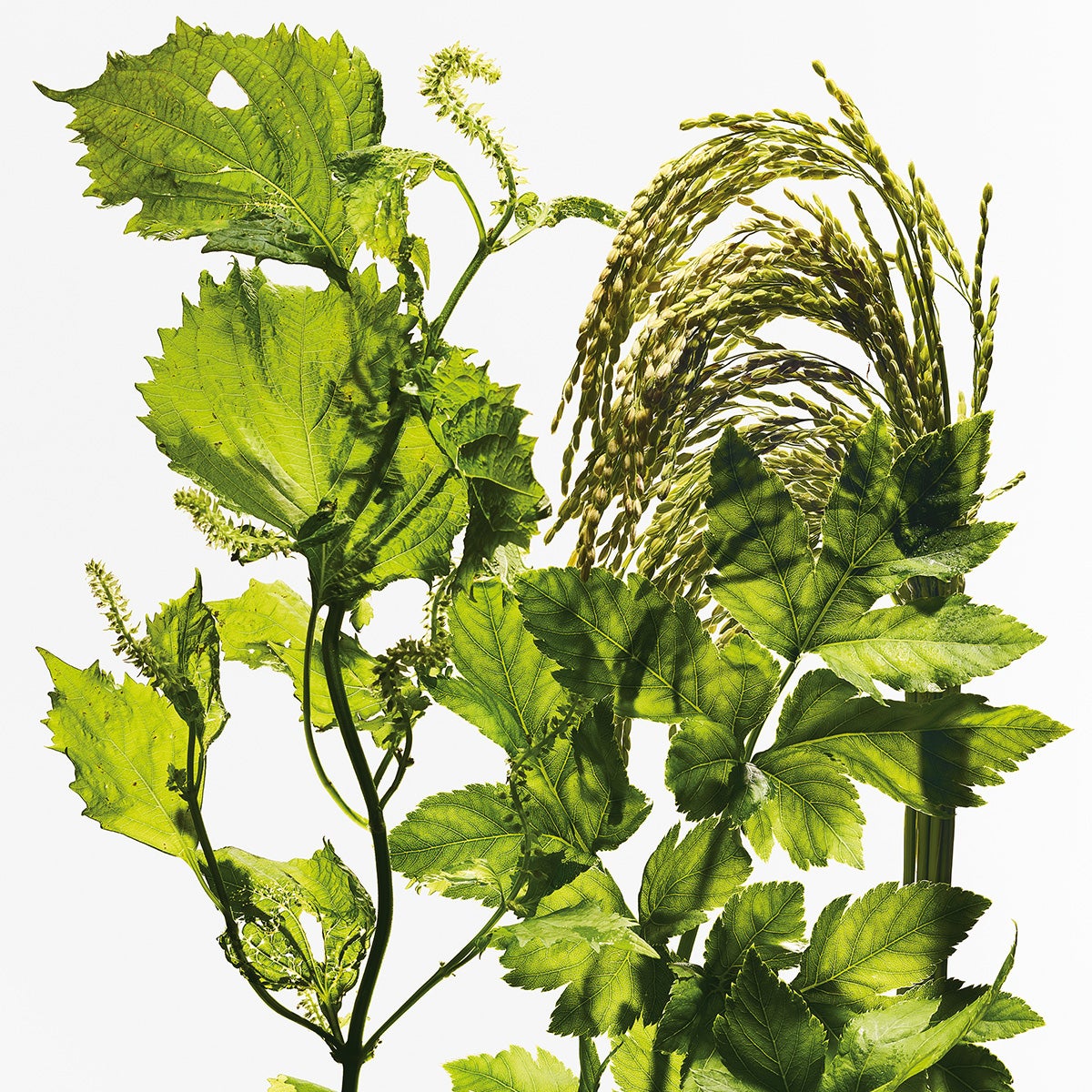 harness the power of botanicals
Plants produce phytochemicals such as polyphenols to help them survive and thrive in the environments in which they live and grow.
Selecting Perilla Ocymoides Leaf Extract and Angelica Keiskei Leaf/Stem Extract as signature ingredients, athletia garden has succeeded in increasing their polyphenol levels during cultivation and extraction at sustainable, recycling-oriented farms.
In addition, we have increased the amount of ethyl glucoside in its rice ferment filtrate by nearly six times, using its own biotechnology processes. These elements are combined in ATHLETIA Energetic Complex*.
*Angelica Keiskei Leaf/Stem Extract, Perilla Ocymoides Leaf Extract, Rice Ferment Filtrate (Sake)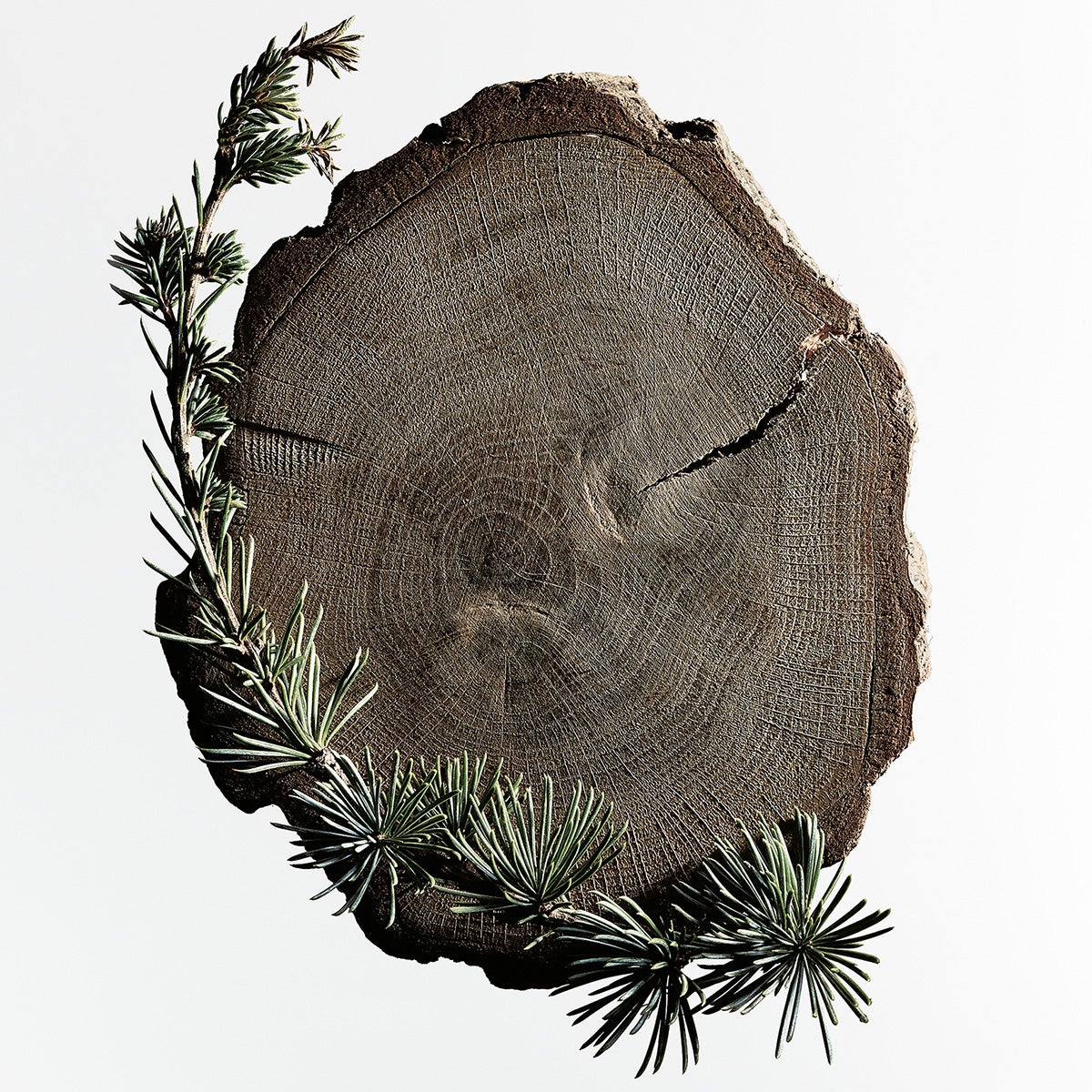 breathe into beauty


athletia's scents, blended with natural and botanical oils, bring more than simple enjoyment. When used in conjunction with breathing techniques, they can benefit mind and body.
For instance, a key aroma is cedarwood; reminiscent of a forest, it aims to work in harmony with breathing practices. While our own MTA Natural Oil fragrance* is designed to be a valuable part of your wind-down ritual before sleep.
*athletia fragrance composition derived from myrtle oil.