about us
athletia believes in the beauty of living actively.
We support the values of resilience and authenticity.
Beauty isn't merely experienced in the mirror.
It's in the joy of living actively. When you feel energised, when you exercise, when your skin glows.
From daily skincare to lifestyle products, athletia helps drive the dynamics of your day.
Resilience is about the ability and agility to regain balance during life's highs and lows, changes and challenges.
athletia fine-tunes the process of finding inner calm.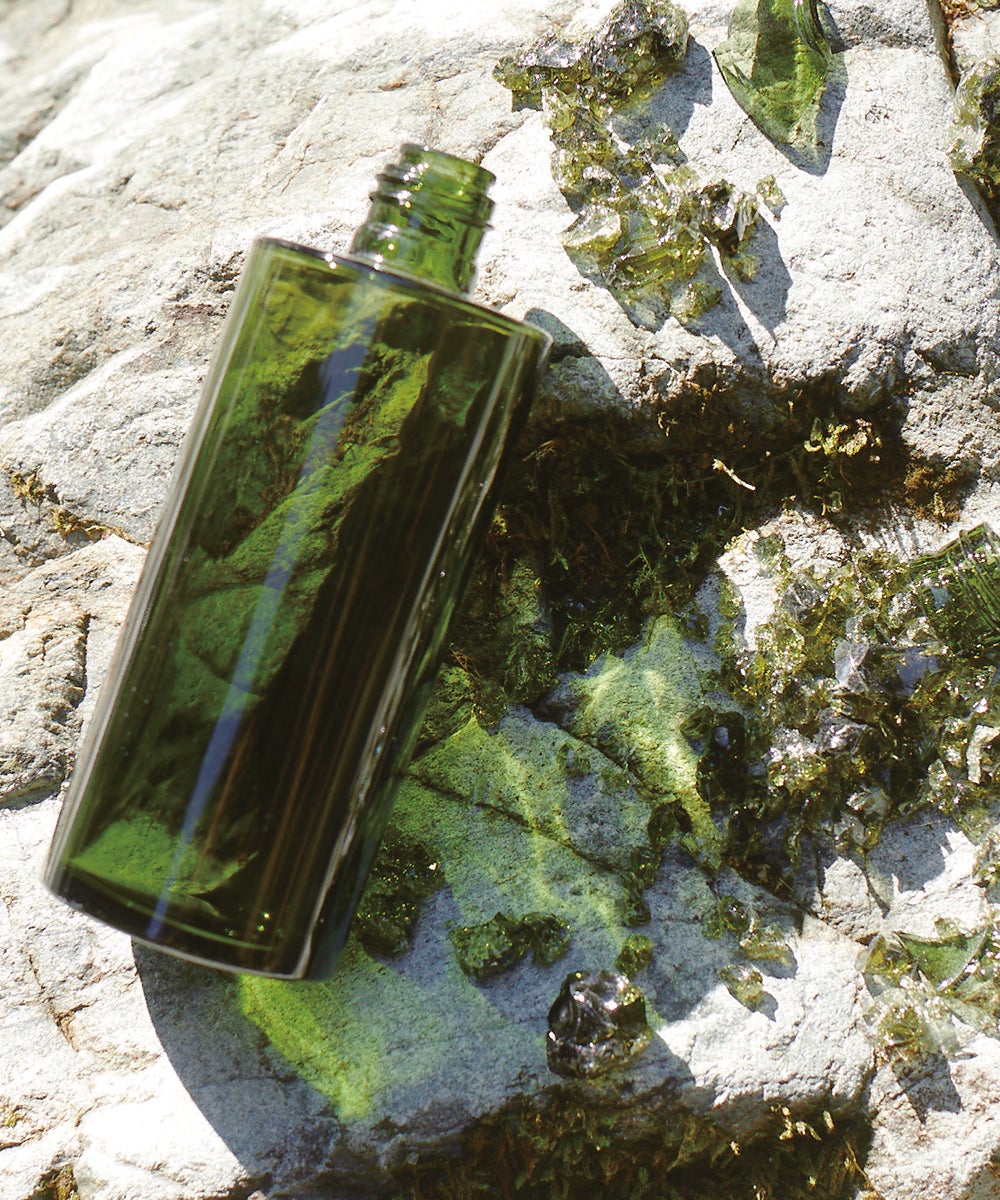 environmentally conscious
As we craft our products, we care for the environment. Honouring others as we would wish to be honoured. With knowledge. With passion. With integrity.
Glass and plastics
Our glass bottles are made by dedicated craftspeople. The glass of this bottle is made of at least 90% internal cullet from glass manufacturing.** To reduce CO2 emissions, a proportion of our plastic bottles are partially made using sugar-cane-derived bio-polyethylene. athletia is committed to using eco-conscious materials.

Packaging and building materials
athletia applies the beauty of simplicity to all design solutions, from packaging to store spaces. Examples include certified recycled paper for boxes and printed materials and biodegradable flooring that is kind to the environment while enhancing customer experience. **Excludes some items and sample containers.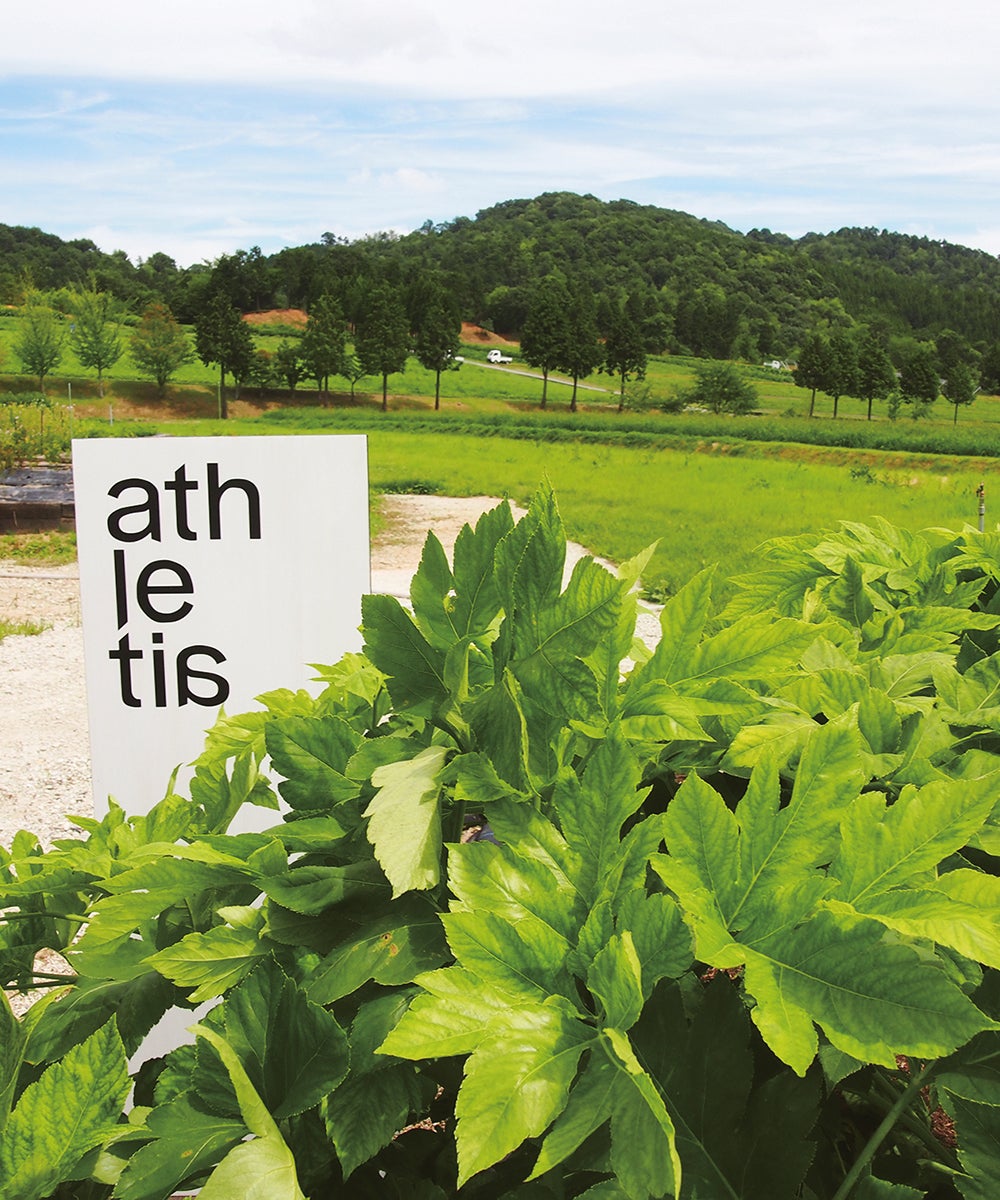 inspired by nature
Our focus is natural ingredients.
Sustainable, recycling-oriented farms
athletia stars two signature ingredients: Perilla Ocymoides Leaf Extract and Angelica Keiskei Leaf/Stem Extract, derived from plants grown at recycling-oriented farms. Our garden doesn't use agricultural chemicals and controls the whole production process, from managing soil composition to harvesting and ingredient extraction. This makes traceability easier and more accurate. As much as possible, waste is composted to complete the cycle of sustainability.
Meeting criteria for defining natural origin index
To ensure our customers receive the correct information regarding our natural origin ingredients and products, we adhere to ISO16128 standards.
Natural and botanical essential oils
athletia harnesses the botanical power of essential oils, blending to benefit skin, body and mind. 90-100 per cent of the fragrances used in our products are natural and botanical essential oils.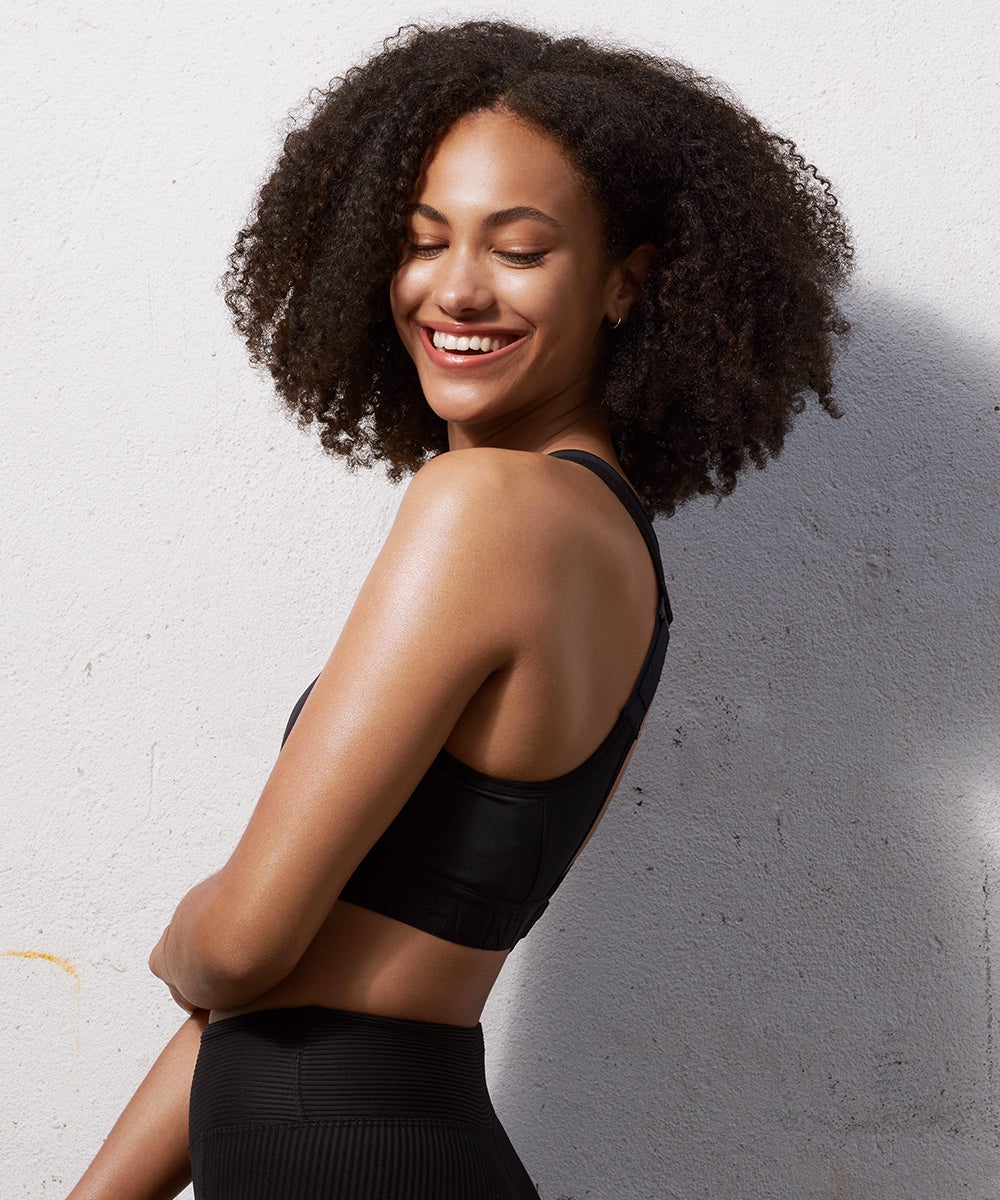 energetic skin
Supporting the concept of 'energetic skin'
Your skin reflects the way you live your life. athletia envisions and encourages what it calls 'energetic skin'. An excellent complexion that glows with vitality.
Two key products - athletia core balance toning lotion and core balance oil - support the skin's innate abilities to moisturise. Like exercising daily to strengthen your body, these products work in harmony with the stratum corneum which is the primary barrier between the body and the external environment.
With soothing textures that glide onto the skin, and the natural uplifting scents of botanical essential oils, athletia skincare becomes an integral and authentic part of your self-care. A way to discover strength in your own beauty, day by day.