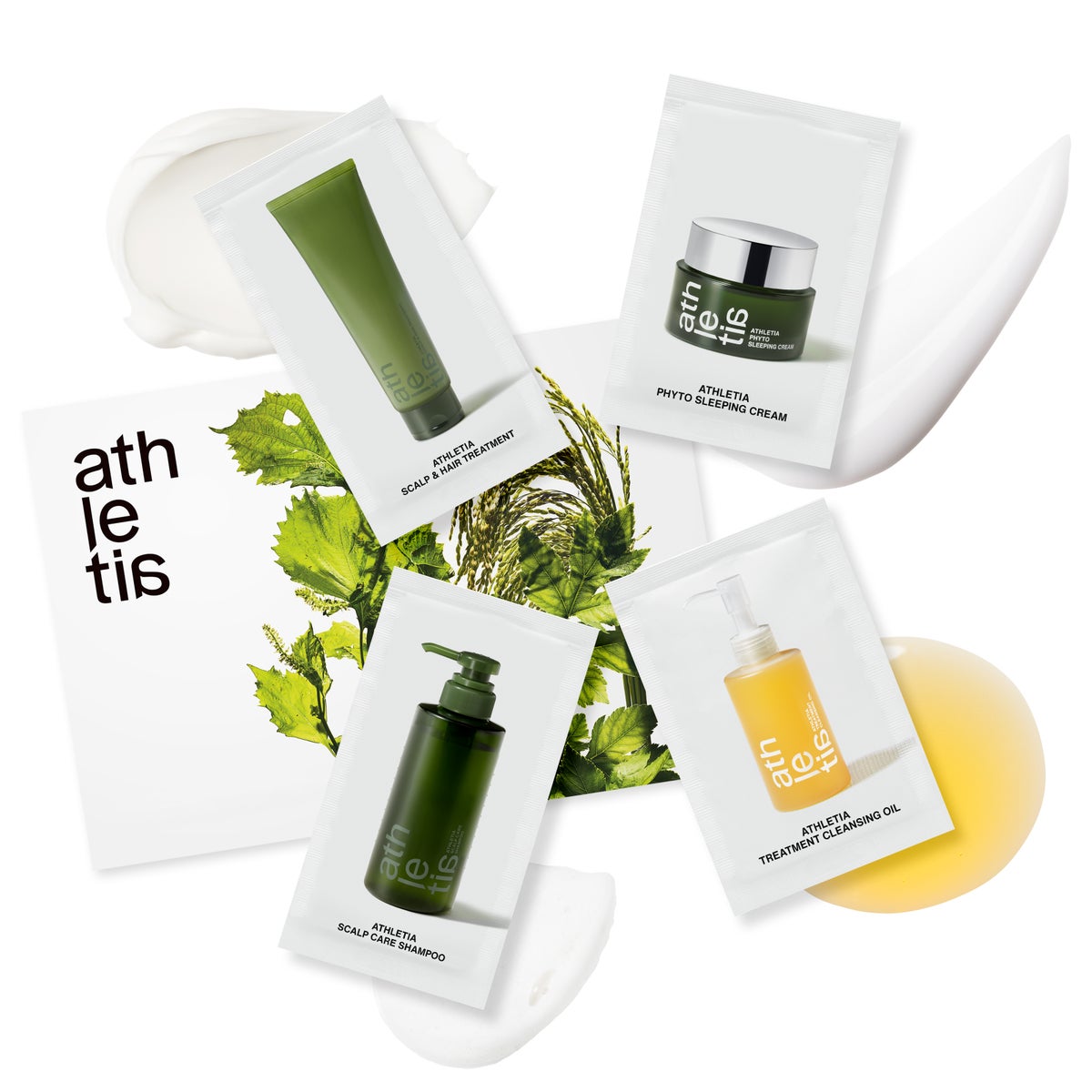 Scalp Care - Early Access - Sample Set for £1 only
Join Athletia Newsletter to enjoy this exclusive offer

Transform your everyday hair wash ritual into an aroma-filled spa experience.
Be the first to try out Athletia's newest Scalp Care series. Our latest range dedicated to loving both scalp and hair.
This free sample set (with £1 shipping fee) contains a sachet of the SCALP CARE SHAMPOO and the SCALP & HAIR TREATMENT, soon to be launched on the 18th August.
Enjoy the 100% natural aroma from botanical essential oils that turns your bathroom into a retreat spa, luxurious textures allow you to massage the scalp to revitalise it and your hair at the same time.
The kit also contains a sachet of two Athletia heroes - our award winning TREATMENT CLEANSING OIL and best-seller PHYTO SLEEPING CREAM.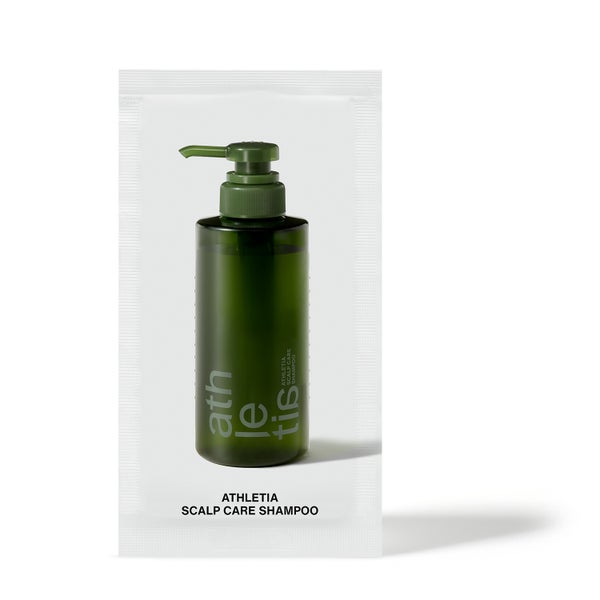 SCALP CARE
SHAMPOO 8ml
Liberating your senses with its luxurious aroma from botanical essential oils, this sulfate-free, silicone-free shampoo gently cleanses for a healthy, refreshed scalp.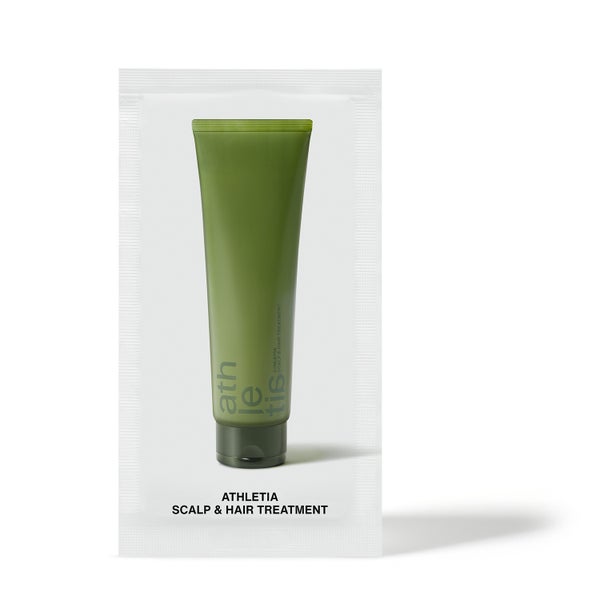 SCALP & HAIR
TREATMENT 8g
With an enveloping aroma that turns your bathroom into a retreat spa, this treatment is infused with botanical extracts for healthy scalp and hair. Try it with a quick scalp massage routine.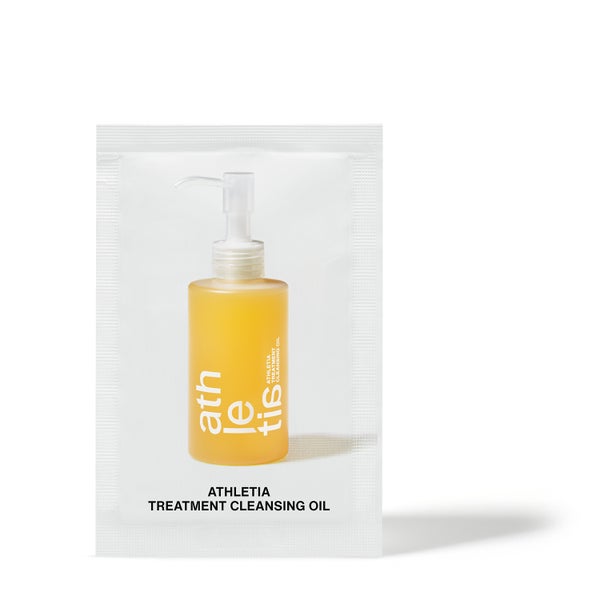 TREATMENT CLEANSING OIL SAMPLE 4mL
An oil cleanser, rich in botanical extracts that effectively removes water-proof makeup while purifying clogged pores to give your skin a complete daily reset.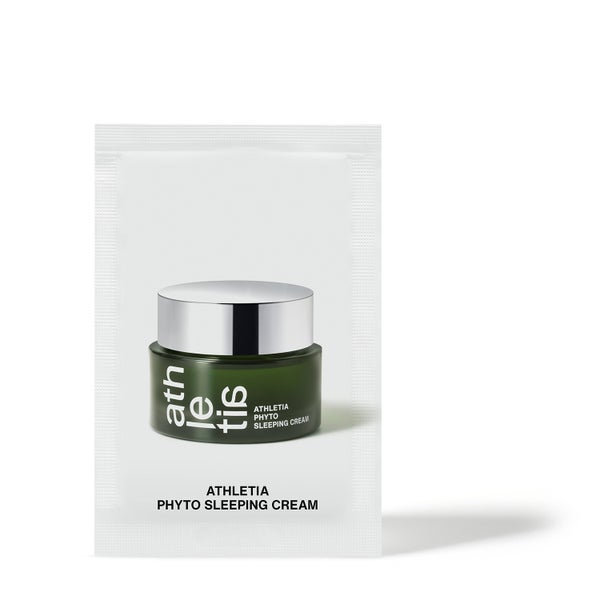 PHYTO SLEEPING CREAM SAMPLE 1g
A night cream that gives luxurious moisture throughout the night to bring suppleness to morning skin while its gentle aroma helps to enhance quality sleep.